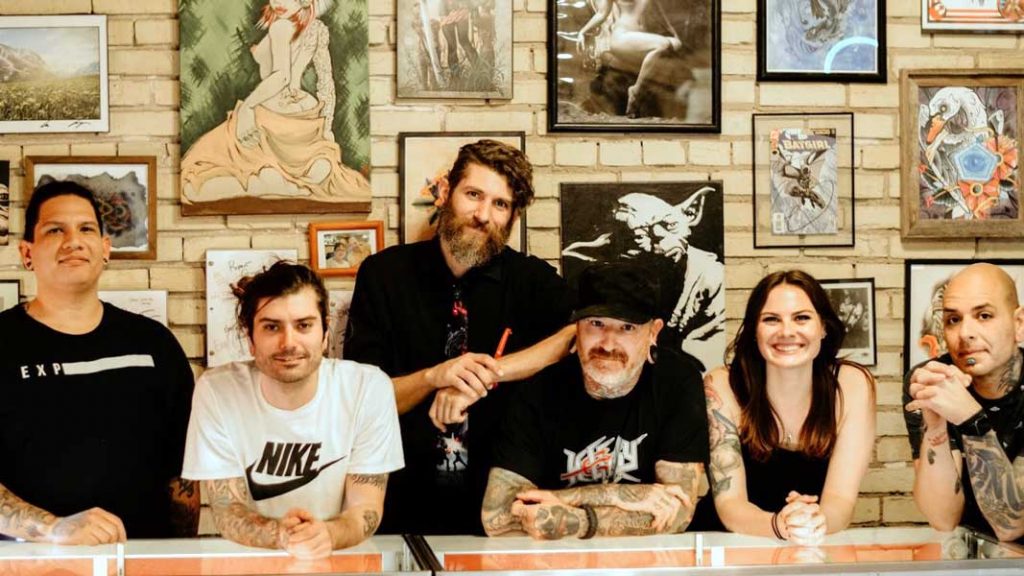 San Marcos Tattoo Emporium is a long-standing business in San Marcos, serving Martians for over a decade! We're a band of friends, a troupe of artists, a team of tattoo artists who are all brought together by the love of one thing: tattoos.
By the Emporium's talented tattoo and piercing artists.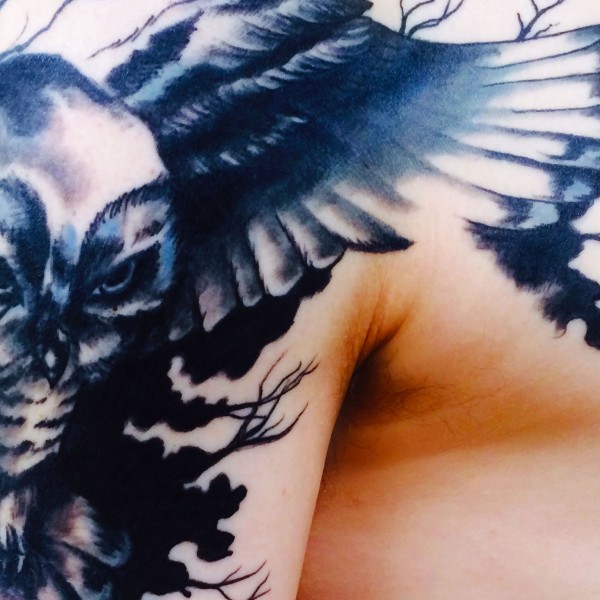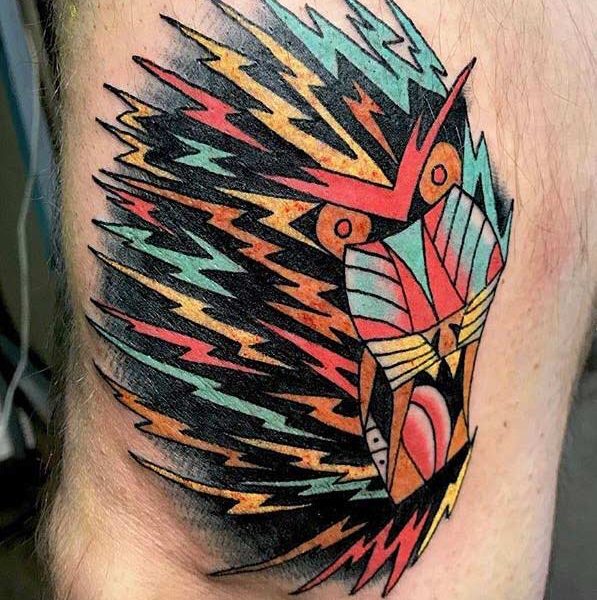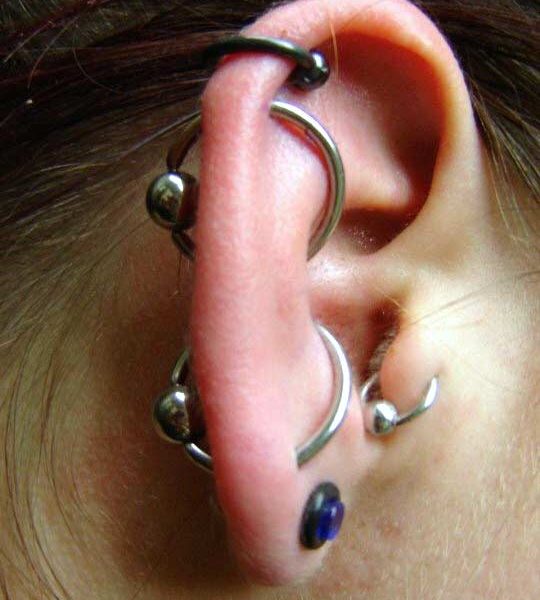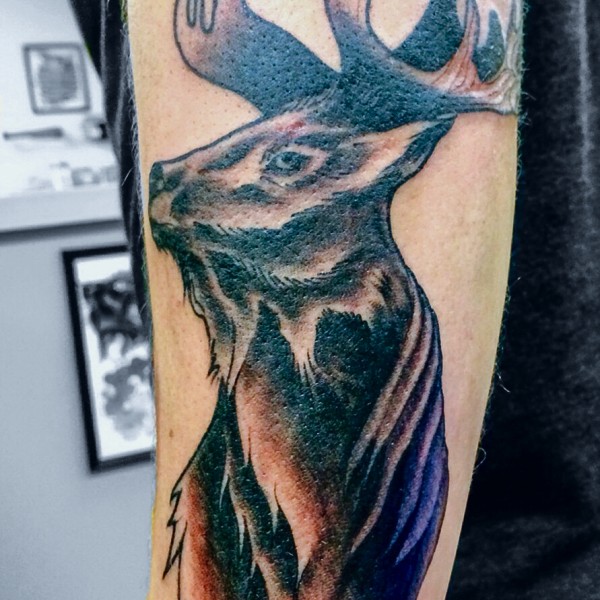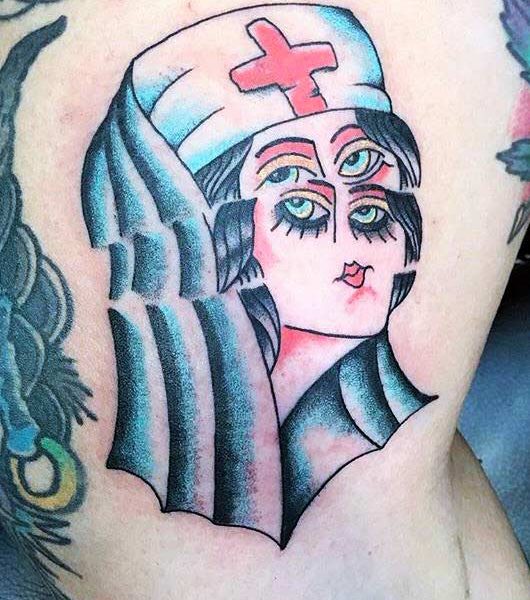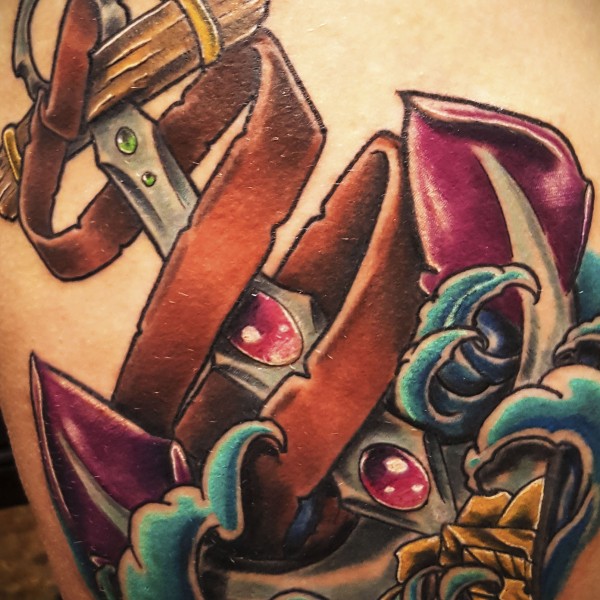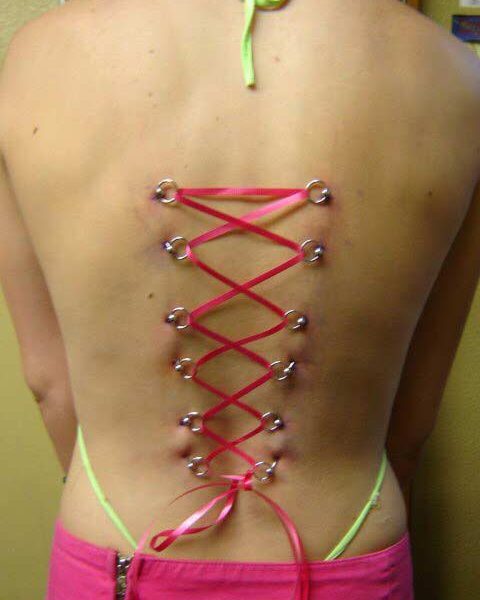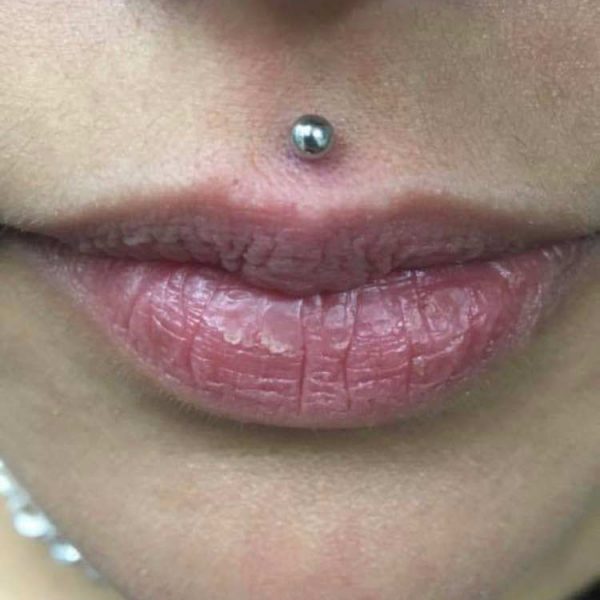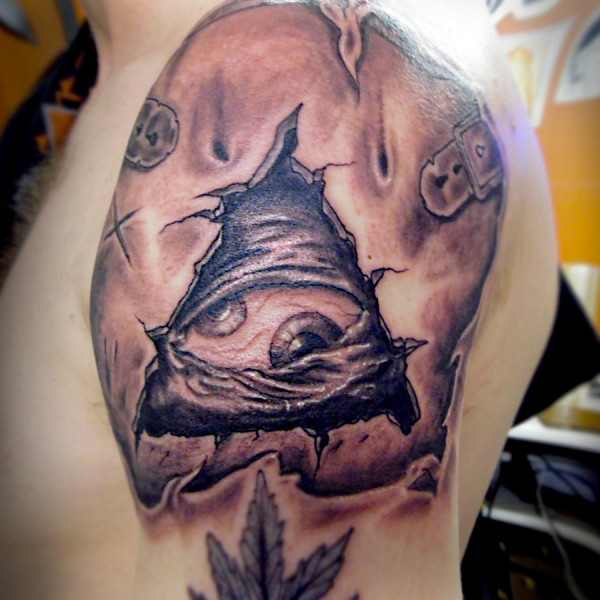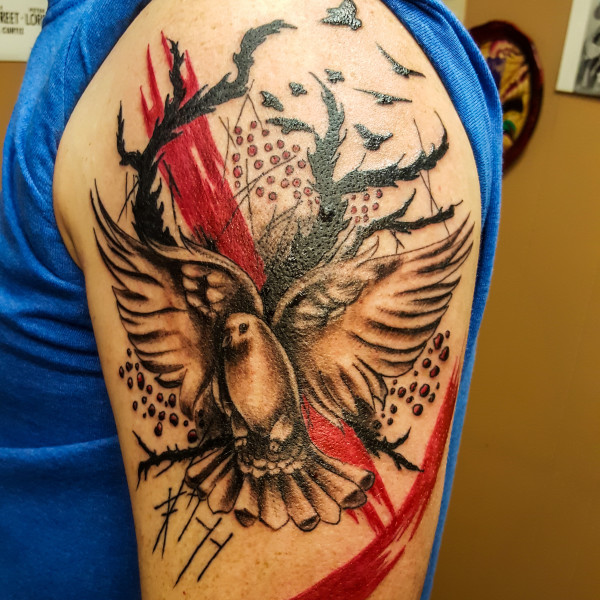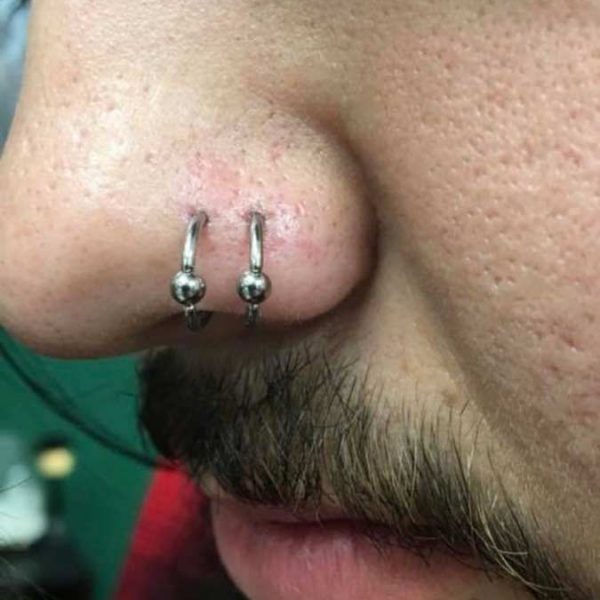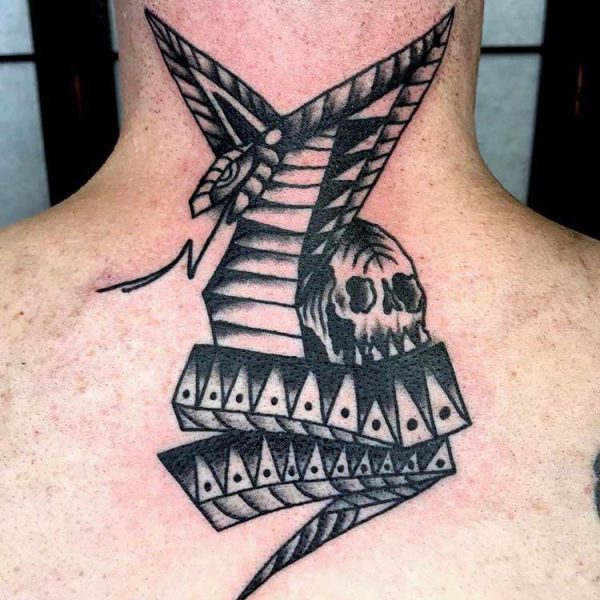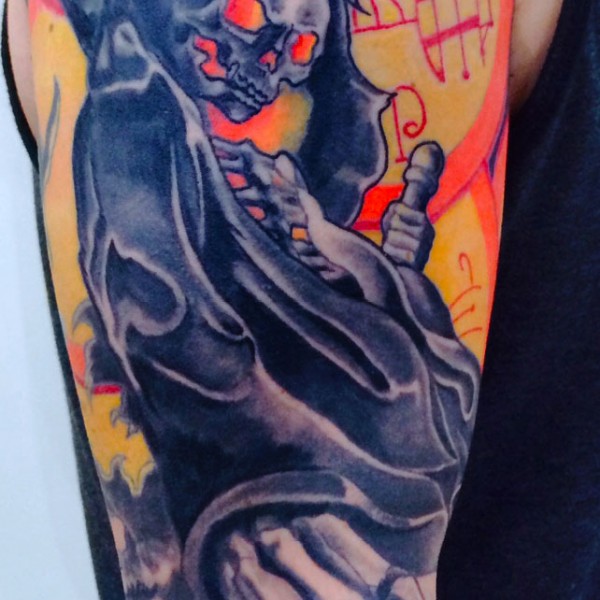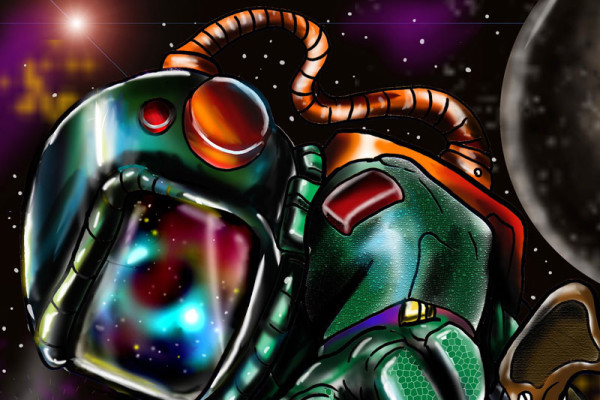 Each of our tattoo artists also has prints for sale. Support your local artist by checking out what each one has to offer here.